About Me
Ciao is unique and modern looking Shopify Theme. It is the most Flexible Shopify Theme with powerful shop functionality. All these amazing features are blended together in Ciao – your powerful, stylish and attractive responsive Shopify Theme. Make your business with our theme. We are sure that it will satisfy all your needs!
Hello Gorgeous! Diamond Crystal Statement Necklace
Hello Gorgeous people out there you know who you are and you know this necklace is just made for you .. don't you?!
This is a big chunky Statement Necklace however it still looks so delicately feminine. Imagine you wearing it with a Diamond encrusted white Cashmere sweater! It is simply stunning and shines with these spectacular Diamond Crystals of different shapes and cuts, which include Marquise cut, Princess cut and Round Diamond Crystals of Small, Medium and Large sizes.
One such piece is enough to turn heads and draw all eyes towards you as soon as you enter the room you will be greeted with a Hello Gorgeous! and you know you are going to have great evening ahead.
Product Description:
The necklace comes in Total of 18 inches in Length.
It has various shapes and sizes of Diamond Crystals that you will not find them all easily in one piece ever, anywhere.
It has Yellow Gold Plating at the back.
It comes with a Lobster clasp closure.
It comes in a box for gift giving and safekeeping.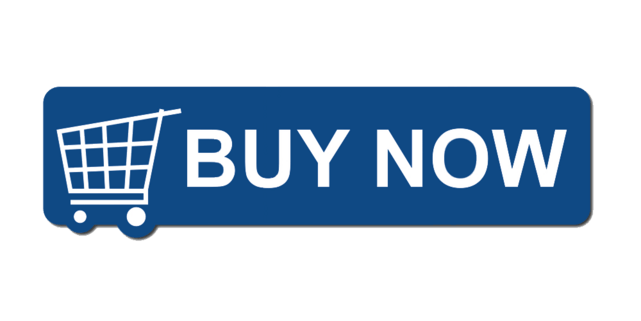 kulsum akter

-

Aug 30, 2022