About Me
Ciao is unique and modern looking Shopify Theme. It is the most Flexible Shopify Theme with powerful shop functionality. All these amazing features are blended together in Ciao – your powerful, stylish and attractive responsive Shopify Theme. Make your business with our theme. We are sure that it will satisfy all your needs!
REAL SIC Cactus PU Leather Glasses Case - Flowering Cactus
This folding, magnetic hard leather glasses case is the perfect companion to your eyewear. The smart, compact design uses a magnetic latch to form a firm but easy-to-open seal. When not in use, this case folds up flat to be stored easily in a bag, pocket, or compartment. The design is printed on leather and attached to a cardboard core, making this a lightweight case with a premium feel. Fits eyeglasses and sunglasses of most sizes and includes a lens cloth. Keep your glasses secure in a cute, cactus case.
Product Description:
CACTUS STYLE - We've designed these adorable cactus glasses cases for cactus lovers!
MAGNETIC FOLDING CASE - Folds flat for easy storage. Cool, simple design that expands when needed and folds away when not in use. No buttons or clasps, just magical magnets
LEATHER CASE - Use for glasses or sunglasses this is a premium case with great features and a cute printed design
AMERICAN BRAND - Real Sic is based in Atlanta and sells Unisex fashion accessories for the sickest people on planet earth, our customers
FUN IN THE SUN - Keep sunglasses safe and enjoy the scenery with this cactus case. These designs are succulent.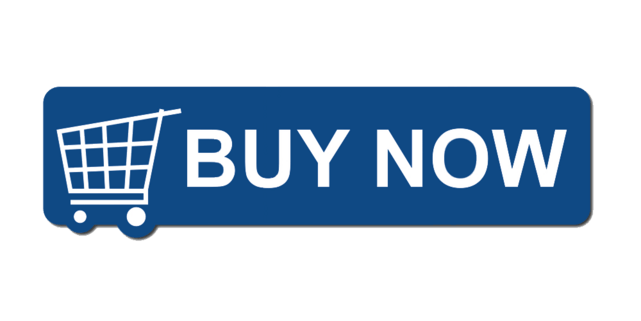 kulsum akter

-

Aug 30, 2022