About Me
Ciao is unique and modern looking Shopify Theme. It is the most Flexible Shopify Theme with powerful shop functionality. All these amazing features are blended together in Ciao – your powerful, stylish and attractive responsive Shopify Theme. Make your business with our theme. We are sure that it will satisfy all your needs!
Rolling Toothpaste Squeezer
This rolling toothpaste squeezer can produce liquid as long as it is gently rotated. It is suitable for all kinds of tube items such as toothpaste, facial cleanser, hand cream, mustard, etc., to avoid waste and is easy to use.
Features

【Practical Tool】
This toothpaste tube roller is a practical tool, not wasting, you can use it for kitchen, bathroom or hobby space.

【Convenient To Use】
This toothpaste squeezer is designed with a rotate handle, just insert your toothpaste into the rolling shaft, then rotate the handle, no need any more strength, convenient and easy to squeeze cream.

【Wide Application】
The tube squeezer works well for tubes of a width less than 2 inch, works on aluminum and plastic tubes, suitable for squeeze toothpaste, cream tube, cleansing foam or other items.

【Nice Quality】
The toothpaste tube squeezer is made with quality plastic, durable and safe to use, won't break easily, and can be last for a long time.

How To Use
Take out the rotating rod
insert the rotating rod at the bottom of the tube
insert the rotating rod into the extrusion seat
Rotate to squeeze out the liquid
Specifications
Product Dimensions 3.5 x 4 x 7cm
Product Weight 23g
Material PP
Color Random Colors(Red, Blue, Green)
Package Included 1 x Rolling Toothpaste Squeezer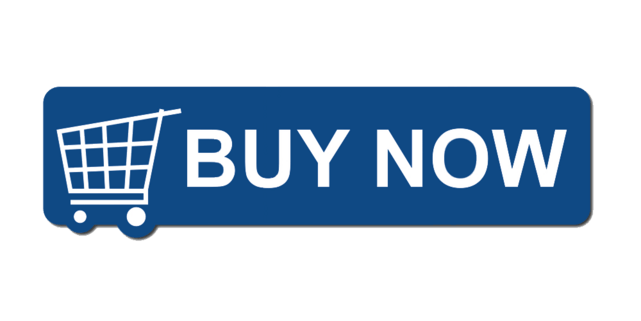 kulsum akter

-

Sep 10, 2022