About Me
Ciao is unique and modern looking Shopify Theme. It is the most Flexible Shopify Theme with powerful shop functionality. All these amazing features are blended together in Ciao – your powerful, stylish and attractive responsive Shopify Theme. Make your business with our theme. We are sure that it will satisfy all your needs!
Solid - Ebony Blackwood Mala Beaded Bracelet
These bracelets are made from hand carved rich, dark wood. Their distinctive aroma serve as a reminder or focus that can help keep us centred during spiritual practice and for this reason, they have been used in spiritual practice and rituals for centuries. These styles of the bracelet have also become a popular fashion accessory and can also be used as worry beads.
Product details
The Solid Wooden Beaded Bracelet - Black Ebony Wood
- 8mm  Black Ebony Wood Beads
- Multiple Sizes to Fit All Wrists 
- Elastic Stretch Cord
- Everwood Etched Logo
- Black Elastic Stretch Cord
- Lifetime Warranty For Custom Sizing Please Message Us Directly We are a Made To Order company, so you can feel confident we pick the best beads and materials to make your bracelet the moment your order is received. We are obsessed with your experience and want to create something special in every bracelet we make. Please feel free to reach out if you have any questions about our products or our company.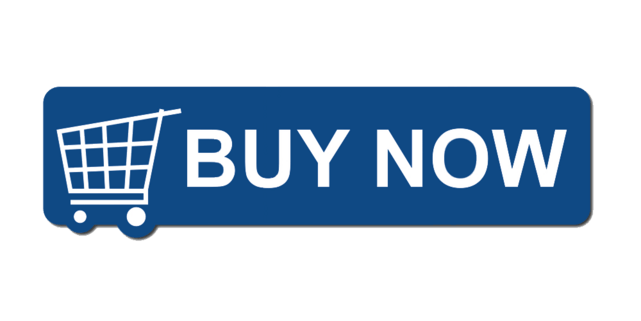 kulsum akter

-

Sep 03, 2022